..h h h
Tripod.com adds links at the top of all pages without our consent.
American Victims of Palestinian Violence [AVPV] does NOT endorse any of them!
...
AMERICAN (and other) VICTIMS of PALESTINIAN TERRORISM

Another Site brought to you by Masada2000.org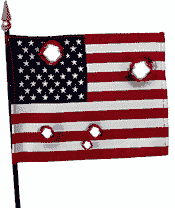 TABLE OF CONTENTS
FACT SHEETS
...


New Item!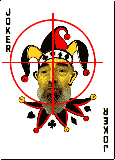 .
Arab Palestinian Terrorist
PLAYING CARDS
A "Most Wanted" Item
and One-of-a-Kind Gift!
Click Here
Above graphic is for advertising purposes only and is not included in the actual deck.